I've covered the technology industry extensively, writing about myriad tech startups as well as big businesses like IBM, Microsoft and GE. During the mid to late 2000s, I was among the most-followed journalists reporting on the rise and fall of clean-tech investing. Some stories:
A series of stories in Xconomy on clean technology investing and entrepreneurship. The great clean-tech bubble burst long ago, but investors are entrepreneurs are still trying to innovate in energy and environment using different strategies.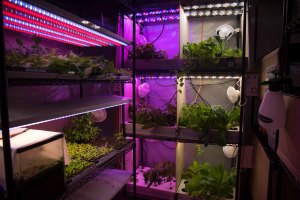 Funding Options Shrink for Early-Stage Clean Tech Companies
Why Cleantech Investing Has Morphed Into Energy and Sustainability
How States Can Build a Cleantech Funding Pipeline
Is Clean Energy the Sleeper Tech Industry in Boston?
Cleantech startups Seek to Scrub Dirty Industries, not Kill Them Off
A cluster of acoustics companies design and, in some cases, manufacture audio gear in Massachusetts.
The EV industry is crying out for radically better technologies, but it takes years to commercialize innovations and produce them at scale. Xconomy
The man who designed the X1 electric race car now thinks that making electric trucks is the way to disrupt the auto industry. Xconomy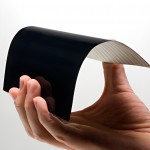 Solar Survivors: Despite a brutal industry shakeout and the flight of venture capitalists, next-generation solar cell technologies from Silicon Valley startups show signs of maturing.
Small companies with a mix of government grants and angel investment try to forestall a global medical supply chain crunch.
Two companies have products–not research projects–that convert waste heat into electricity using thermoelectric modules. Xconomy
An MIT-hatched company built an exchange for buying and selling recycling fracking water. Xconomy
Despite cool technology, the company took on too much engineering and was surpassed by advances in batteries. Xconomy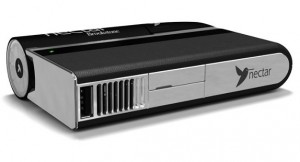 Sarah Kearney wants philanthropists to act more like venture capitalists. MIT Tech Review
Businesses will bear the brunt of disruptions from climate change, even industries not normally considered at high risk. Guardian Sustainable Business
Broadcaster WGBH Dodges Privacy Pitfalls in New Media Push (The Boston Globe)
The future of children's programming is on tablets and phones, which creates thorny legal and technical issues for producers.
Is it Easier for Cleantech Firms to Cross the "Valley of Death?" (Greentech Media)
Clean-tech investors venture into sustainability (The Guardian)
NGEN Partners and other venture-capital firms are switching from clean energy technology to health and sustainability
Why Grid Energy Storage is Poised to Grow as Commercial Solar Did (Greentech Media)
A solar-powered microgrid demonstrates the potential of coupling big batteries with commercial solar. But the key ingredient is financing. 
The Dog Days of Solar  (MIT Technology Review)
It's not enough to have compelling technology—small solar companies need a solid business model, rich partners, and manufacturing know-how.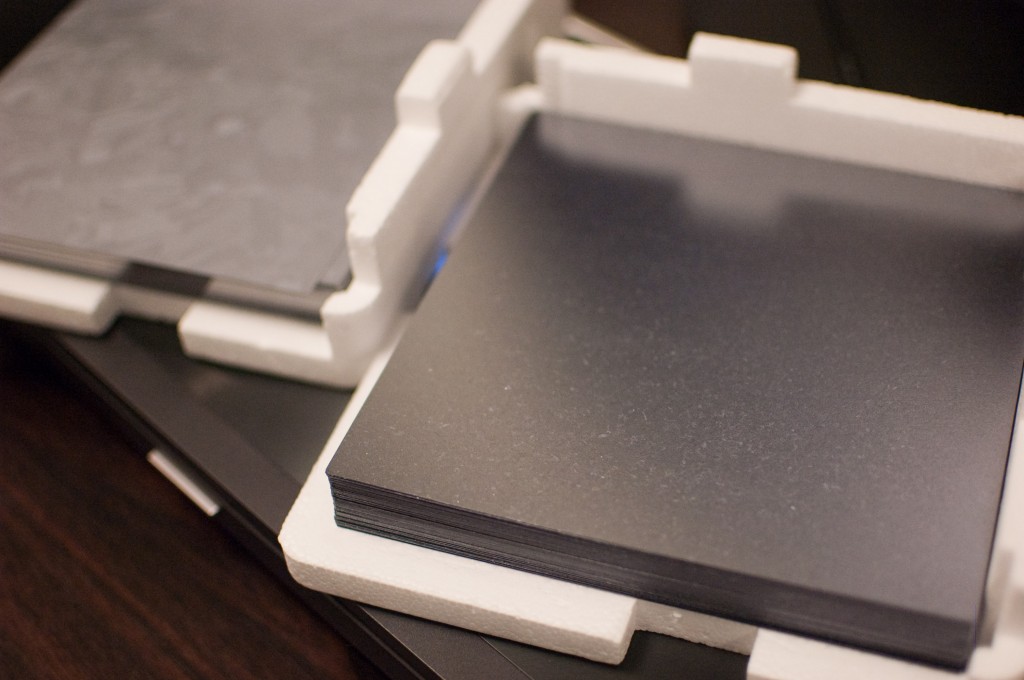 Should the Government Fund Applied Research? (MIT Technology Review)
The ARPA-E research agency funds R&D that is not advanced enough for the private sector to take on. Now its focus on alternative energy puts it in the political crosshairs.
For energy startups, a glass half-full or half-empty? (MIT Technology Review)
It's no secret that venture capitalists largely stumbled in clean tech. Where has the energy startup activity moved to?
Solar City CEO Lyndon Rive: From Burning Man to NASDAQ (GreenBiz)
Profile of solar entrepreneur who predicts residential solar can remain cost-competitive even once federal and state subsidies are cut in 2016.
How solar startups can survive the shakeout (MIT Technology Review)
Smaller solar companies need to improve cell efficiency and partner with larger companies to get a foothold in an environment of rapidly falling panel prices.
Once-Might Suntech Struggles to Survive (MIT Technology Review)
The Chinese solar giant is in deep financial trouble but even its collapse wouldn't be enough to stabilize a massively oversupplied market.
New rules for green-tech startups (Forbes)
The latest numbers of venture capital investment in clean technology show a worrying trend toward less early-stage investing and a more important role for large corporate investors. 
US Agency Fuels Local Clean-Tech Businesses (Boston Globe)
Little-known outside of energy, ARPA-E has provided Boston-area energy startups much needed capital while other investors fade.
Harsh Lessons from Evergreen Solar Flame-out (CNET)
Evergreen Solar was a darling of Massachusetts politicians until it fell apart. But there's plenty to learn from what went wrong at this once-promising company.
How to Save Green Tech from Crashing (CNET)
Green-tech startups–and innovation–will slow as investors cool on energy. Here's why we need a leaner, meaner green tech 2.0.
Why Green-Tech Startups Need Big Business (CNET)
Corporate partners are vital to nurturing innovations from green-tech start-ups and giving them the gravitas they need to scale beyond niche products.
Survival of software's fittest (CNET)
In the enterprise software market, the message is clear: It's time to hunt or be hunted.