Taking photos is part of how I report and tell stories. I've published dozens of slideshows on energy and technology, built around my own and third-party photos. I've also edited videos and provided on-screen commentary on energy technologies.
The stuff of super crisp TV monitors starts in a test tube outside Boston. (Xconomy)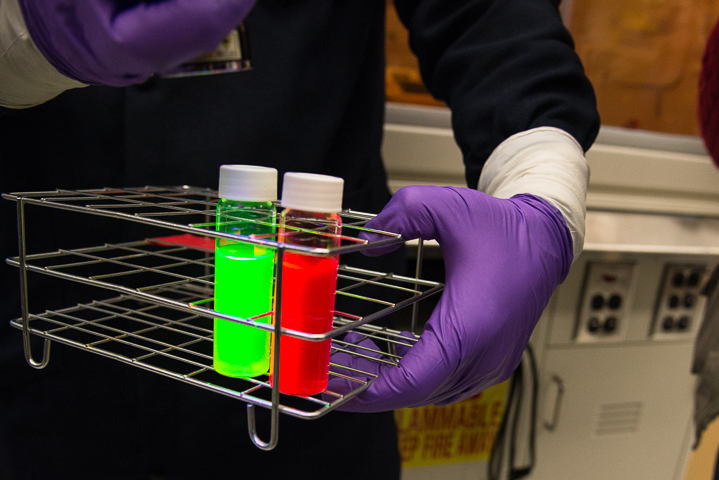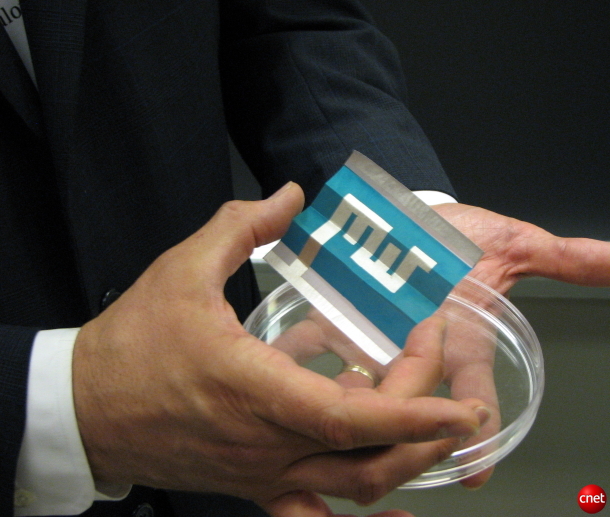 A solar cell printed onto paper and other material innovations in solar from a visit to MIT's solar research lab. Click on the image to see the others.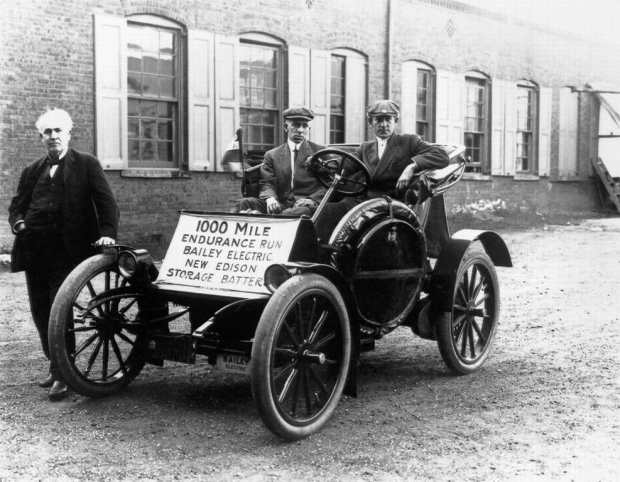 One of the many slideshows I've done by researching and collecting publicly available photos. This one is on the little-known history of electric vehicles in the U.S.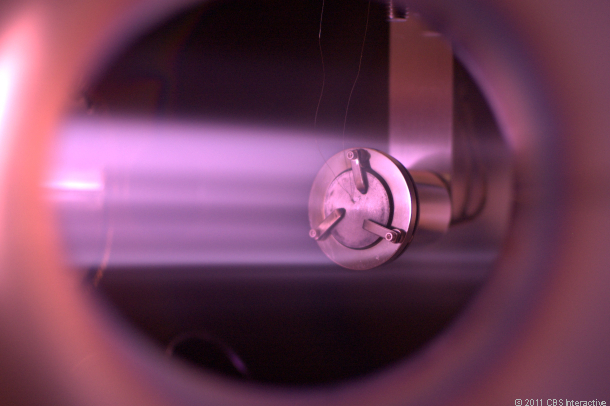 A beam of plasma blasts a metal disk as part of MIT's nuclear fusion laboratory. Click on the image to hear more about nuclear fusion research.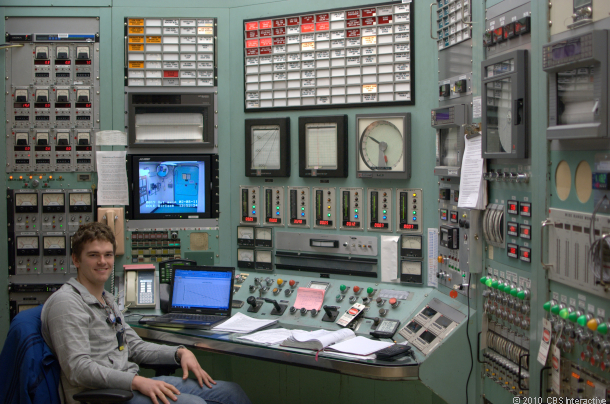 A photo from a profile of research nuclear reactor in downtown Cambridge on the MIT campus. Click on the image to see the entire slideshow. 
I've been a multimedia reporter for years and made numerous on-camera and radio appearances to comment on green technologies. While at CBS Interactive/CNET, I published a weekly "Green Minute" radio spot for two years. Here's a sampling of some video work.
Expert commentary:
Bright Light, Big Price (LED bulb)

Why Solyndra Failed and What it Means for Clean Technology Funding
Video reports:
Panasonic Bets on Green Tech for the Home
In the Nation's Capital, a Village Powered by the Sun (Solar Decathlon)
This one goes back a few years to when I was covering the Web and software development. One segment of an interview with Bill Gates during the early days of Web 2.0.
Self-produced videos:
Here's one. You can pick from a playlist here.