The Green Tech blog at CNET, where I was the lead reporter and manager, was nominated for an EPPY award by Editors & Publishers as the best news or political blog in 2010. I've covered the rise and fall of clean/green tech investing starting in the mid-2000s, all manner of green technologies, and have written personal essays/blogs on how to lead a "greener" lifestyle.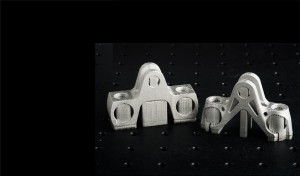 GE is making jet engine parts using additive manufacturing, a technology that could revitalize many advanced manufacturing sectors.
What I thought was a CTO's vanity project turns out to have practical applications. (Xconomy)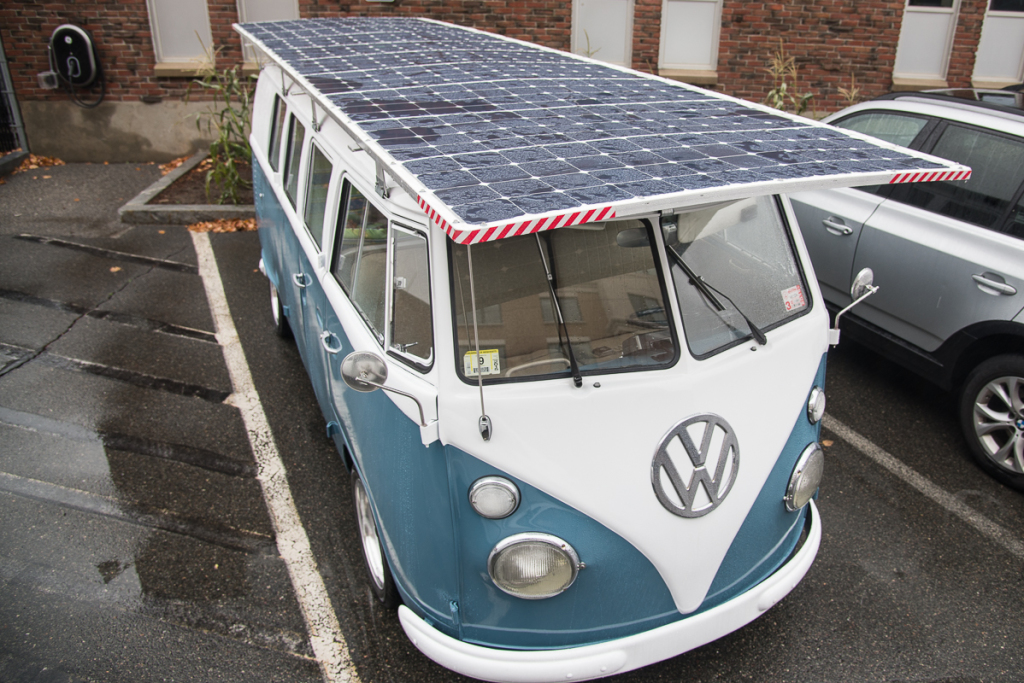 Turning everyday objects, such as thermostats and streetlights, into smart connected devices has lots of potential if businesses and cities can find the killer apps.
Using emerging lighting technology and automation, indoor farmers hope to accelerate urban farming one warehouse and home garden at a time.
Civilian drone adoption is still early but already people are imagining ways these flying robots can improve agriculture, environmental and wildlife monitoring, and wind turbine inspection.
Startup Grove Labs wants to bring the farm to you, using technology to make indoor gardening more productive. (Xconomy)
Stanford researchers develop a copper catalyst that can efficiently convert carbon monoxide and water to ethanol. If perfected, it could provide an economic incentive for removing carbon dioxide from the atmosphere.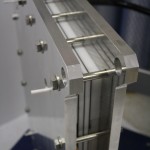 Startup Liquid Light has an electrochemical process for making valuable chemicals from waste carbon dioxide–a route towards potentially making chemicals and fuels with renewable solar and wind. MIT Technology Review
LS9 was a synthetic biology pioneer created by premier scientists and top-flight venture capitalists to make low-cost fuels such as diesel from sugar. But companies formed to make biofuels from genetically engineered microbes have yet to produce fuel at scale or compete with petroleum on price. MIT Technology Review
The energy industry's growing demand for water is spurring water-treatment innovation that could spill over into other sectors.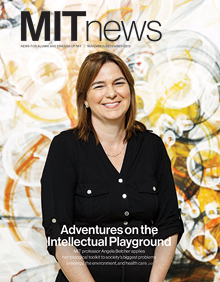 Scientist Angela Belcher's one big idea

Best known for developing a virus-built battery, MIT professor Angela Belcher applies her biological toolkit to society's biggest problems in energy, the environment, and health care.
Power Geek Making Stuff (MIT Technology Review)
MIT professor and "gizmologist" Alex Slocum isn't afraid to think really big about solving problems in energy and industry.

Demand response is transforming how the grid is run. GreenBiz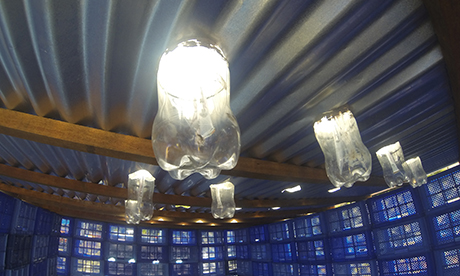 To bring light to places without an electric grid, entrepreneurs and designers need to focus on understanding local conditions and economic business models.
Everyone from Google to Home Depot is getting into smart home technology. Will it actually improve home efficiency?
Monsanto Brings Big Data to the Farm (IEEE Spectrum)
The agriculture giant's acquisition of Climate Corp., which provides data services to farmers, shows how information technology, in addition to biotechnology, is critical to increasing crop yields in the future.
How Hurricane Sandy Accelerated Smart Grid Technology (GreenBiz)
For years, people talked about how important modernizing the grid is to our planet. But Hurricane Sandy proved to be a more powerful impetus, pushing states to accelerate spending on smart grid technology and distributed energy to make the electrical infrastructure more resilient.
Innovators under 35: Enrique Lomnitz (MIT Technology Review)
A design student returns to his native Mexico City after college in the United States to help the megalopolis overcome its water crisis with rainwater harvesting.
How to Choose an LED Light Bulb  (MIT Technology Review)
There are now many general-purpose consumer LED bulbs that give off good light. With so many, how can you tell the difference?
Running the Electricity Grid on Renewable Energy (MIT Technology Review)
A government research facility uses a megawatt-scale simulator and supercomputer to test futuristic grid technologies without disrupting today's grid.
Sparks Fly Between Tesla and the New York Times, but Here's What Matters to the Rest of Us (OnEarth)
What the dispute between Tesla and the New York Times does and doesn't say about EVs. Republished in Science Progress.
For A More Resilient Grid, Break It into Islands (OnEarth)
During the widespread power outages from super storm Sandy, microgrids demonstrated the reliability that islands of distributed generation can bring to the electricity grid.
The West wrangles with renewable energy (CNET)
The San Luis Valley is rich in solar resources and needs tax revenue, but like other communities, it's moving cautiously in allowing large-scale solar power. One story in a series on energy in the southwest U.S.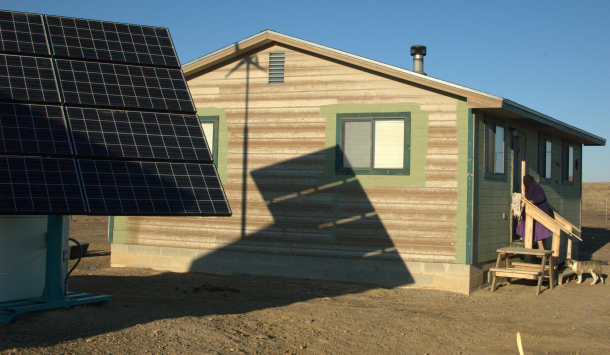 As alternative energy grows, NIMBY turns green (CNET)
With more renewable energy projects trying to come online, the country grapples with the balance between local land use and a national push for clean energy.
Testing 'sandbox' proposed for ocean power (CNET)
A consortium seeks to build a shared facility to test tidal, wave, and offshore wind power off the coast of Cape Cod to launch the nascent ocean power industry.
Got big power bills? Blame dumb electronics (CNET)
Household electronics need to be designed to operate like battery-saving mobile devices to keep a lid on climbing energy use from the growing number of connected gadgets in the home.