I'm a Boston-based reporter and editor with many years of experience covering energy and environment, technology, science, and business. I am currently Deputy Editor and Environment & Energy Editor of The Conversation, a news analysis and commentary site written by academics and edited by journalists for a general reader. (Here is a Boston Globe profile and a report from the Nieman Lab.)
Before joining The Conversation, I was the national correspondent at Xconomy covering emerging technology and clean technology for entrepreneurs and investors. I was also a contributing editor at MIT Technology Review and wrote for IEEE Spectrum, the Boston Globe, the Guardian Sustainable Business, Greentech Media, GreenBiz, and Scientific American. As an editor and a reporter, I've covered environment and energy from many different angles – science and technology, investment and business, as well as policy and politics.
Previously, I worked for 10 years at tech news site CNET, where I was the lead reporter and manager of the Green Tech blog. During the dotcom boom and bust, I was the executive editor of a Silicon Valley-based enterprise technology publication and news web site (bio).
Below are some selected articles I've written or you can click the menus above for more links. You can also read about the articles I'm assigning and editing by clicking on the blogs on the right.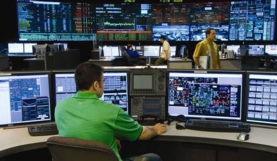 Researchers are developing software that will let renewable energy flow into and out of a decentralized power grid like data on the Internet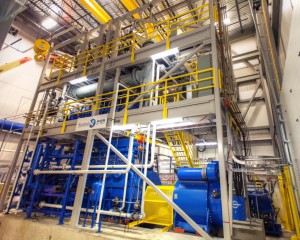 In the race to develop cheaper energy storage for the electricity grid, a group of startups and academics are building mechanical systems, rather than batteries, that use basic materials–air, steel, water, gravel.
Burned by severe weather, civil engineer and urban planners are making building and infrastructure resiliency a top priority.
OnEarth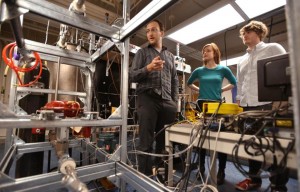 Driven by worries over climate change and global energy use, young entrepreneurs are taking on the daunting task of building the next generation of nuclear power.
The Boston Globe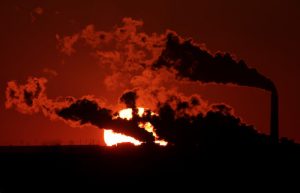 Whither US energy policy?
Hurricanes and climate: here's what we know
The energy industry's growing demand for water is spurring water-treatment innovation that could spill over into other sectors.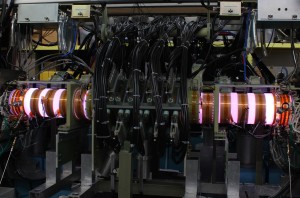 Why long-term funding matters to all young companies trying to solve tough technical problems in energy, tech, and biotech.
Xconomy
LS9 was a synthetic biology pioneer created by premier scientists and top-flight venture capitalists to make low-cost fuels such as diesel from sugar. But companies formed to make biofuels from genetically engineered microbes have yet to produce fuel at scale or compete with petroleum on price.
MIT Technology Review
Entrepreneurs are bringing technology to the ancient business of hauling fish from the sea. They aim to improve the traceability of wild-caught fish in an effort to make the industry economically and environmentally sustainable.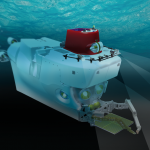 An overhaul of the storied Woods Hole-based sub Alvin will let scientists descend four miles below sea level to explore the earth's final frontier.
The Robots are Coming
A series of stories in Xconomy on robotics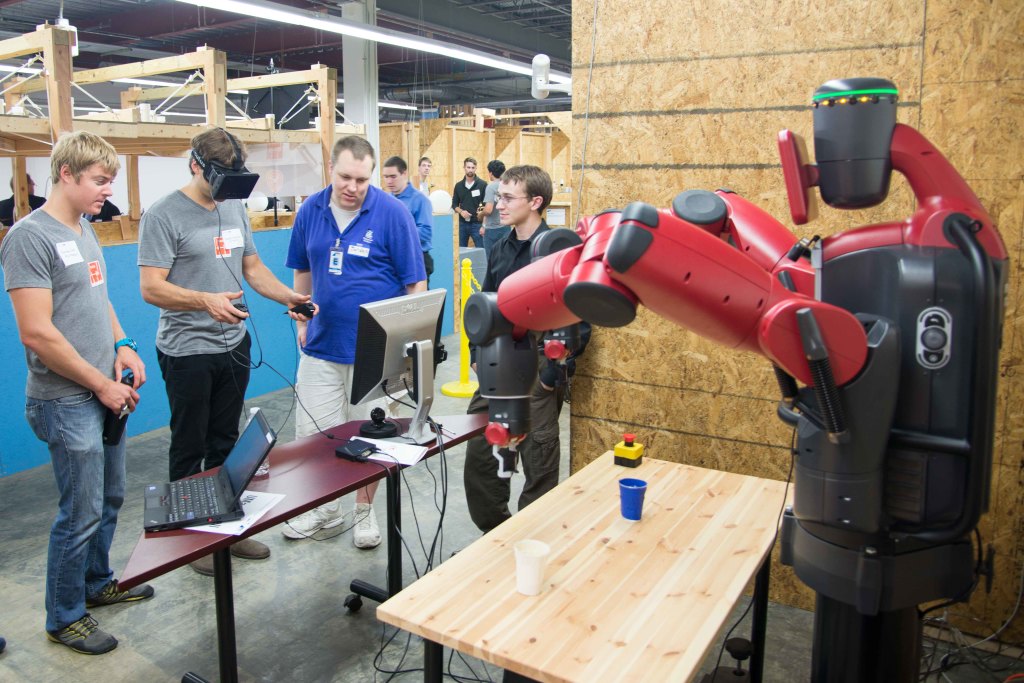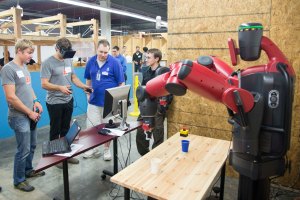 A Town Where the Robots Roam Free
The Next Must-Have Gadget: A Telepresence Robot 
Workhorse Robots, Artificial Intelligence, and the Internet of Robots
Robots That are Ready to Work, in Pictures
Rosie the Maid 2.0: a Hotel Robot Gets to Work
Drone Startups Seek Profit in Software and the Cloud–Not Hardware