I'm a Boston-based reporter and editor with many years of experience writing about energy and environment, technology, science, and business. I am currently Deputy Editor and Environment & Energy editor of The Conversation, a news analysis and commentary site written by academics and edited by journalists for a general audience. (Here is a Boston Globe profile and a report from the Nieman Lab on The Conversation.)
Before joining The Conversation, I was the national correspondent at Xconomy covering emerging technology and clean technology for entrepreneurs and investors. I also wrote regularly for MIT Technology Review, IEEE Spectrum, the Boston Globe, the Guardian Sustainable Business, Greentech Media, GreenBiz, and Scientific American. As an editor and a reporter, I've covered climate change and related issues in environment and energy from many different angles — science and technology, investment and business, as well as policy and politics.
Previously, I worked for 10 years at tech news site CNET, where I was the lead reporter and manager of the Green Tech blog. During the dotcom boom and bust, I was the executive editor of enterprise tech publication InfoWorld (bio).
Below are some selected articles. To view by topic, click the menus above.

Next-generation nuclear technologies are designed to be safer and less expensive than the widely used light water reactor. Some ideas for getting better nuclear out the labs and into the market. (IEEE Spectrum)
Entrepreneurs are bringing technology to the ancient business of hauling fish from the sea. They aim to improve the traceability of wild-caught fish in an effort to make the industry economically and environmentally sustainable.
The Boston Globe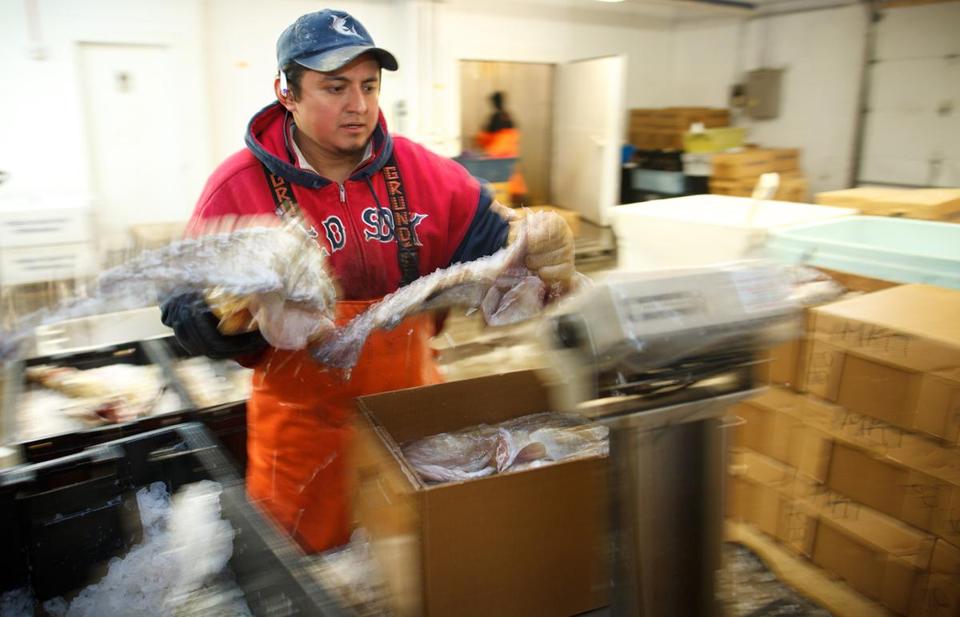 The energy industry's growing demand for water is spurring water-treatment innovation that could spill over into other sectors (The Guardian)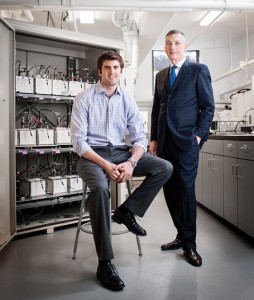 A tiny startup called Ambri wants to transform our energy system with massive liquid-metal batteries. (MIT Technology Review)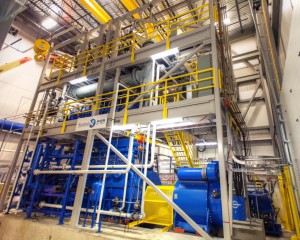 In the race to develop cheaper energy storage for the electricity grid, a group of startups and academics are building mechanical systems, rather than batteries, that use basic materials–air, steel, water, gravel. (Smithsonian magazine online)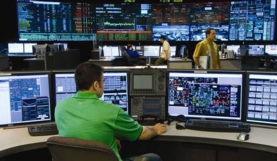 Researchers are developing software that will let renewable energy flow into and out of a decentralized power grid like data on the Internet
Driven by worries over climate change and global energy use, young entrepreneurs are taking on the daunting task of building the next generation of nuclear power. The Boston Globe
MIT technology would remove CO2 with a simple battery-like device that uses less energy than current methods. The Boston Globe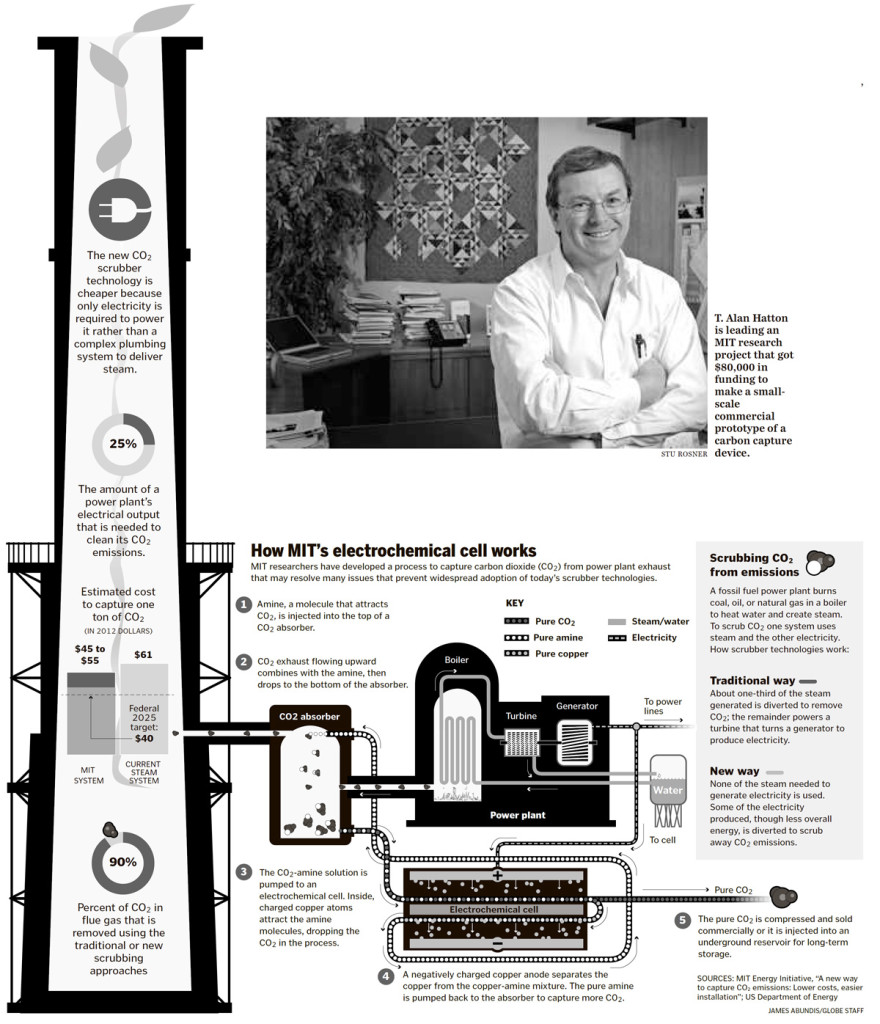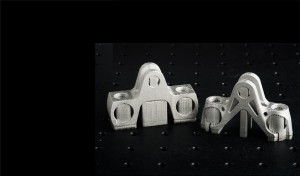 GE is making jet engine parts using additive manufacturing, a technology that could revitalize many advanced manufacturing sectors.
The Robots are Coming
A series of stories in Xconomy on robotics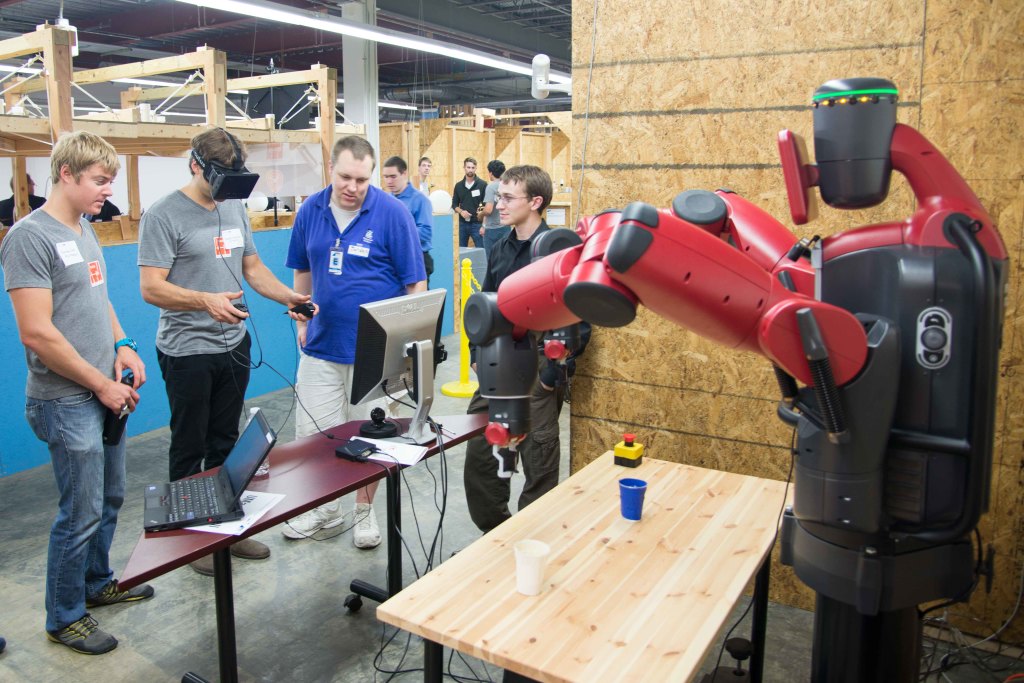 A Town Where the Robots Roam FreeThe Next Must-Have Gadget: A Telepresence Robot 
Workhorse Robots, Artificial Intelligence, and the Internet of Robots
Robots That are Ready to Work, in Pictures
Rosie the Maid 2.0: a Hotel Robot Gets to Work
Drone Startups Seek Profit in Software and the Cloud–Not Hardware