I report on science, technology, and business for MIT Technology Review, IEEE Spectrum, Greentech Media, GreenBiz, Scientific American, New Scientist, the Boston Globe, OnEarth, and Data Informed. You can view stories by topic from the menu above. Below are some recent stories.
Natural Gas Sets Off a Distributed-Energy Boom
Driven by concerns with grid reliability, more institutional and commercial energy users are buying into distributed energy.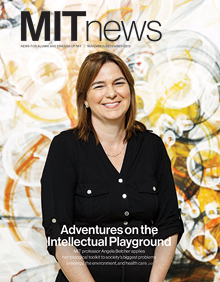 Adventures on the Intellectual Playground
Best known for developing a virus-built battery, MIT professor Angela Belcher applies her biological toolkit to society's biggest problems in energy, the environment, and health care.
Robots come to solar, promising lower costs
An industry fixated on costs turns to automation through robotics.
Someday the EV Charger May be the Roadway Itself 
A researcher envisions the ultimate cure for "range anxiety": roadway-powered vehicles with modified on-board power receivers.
Monsanto Brings Big Data to the Farm
The agriculture giant's acquisition of Climate Corp., which provides data services to farmers, shows how information technology, in addition to biotechnology, is critical to increasing crop yields in the future.
Bright Lights, Big City–Big Battery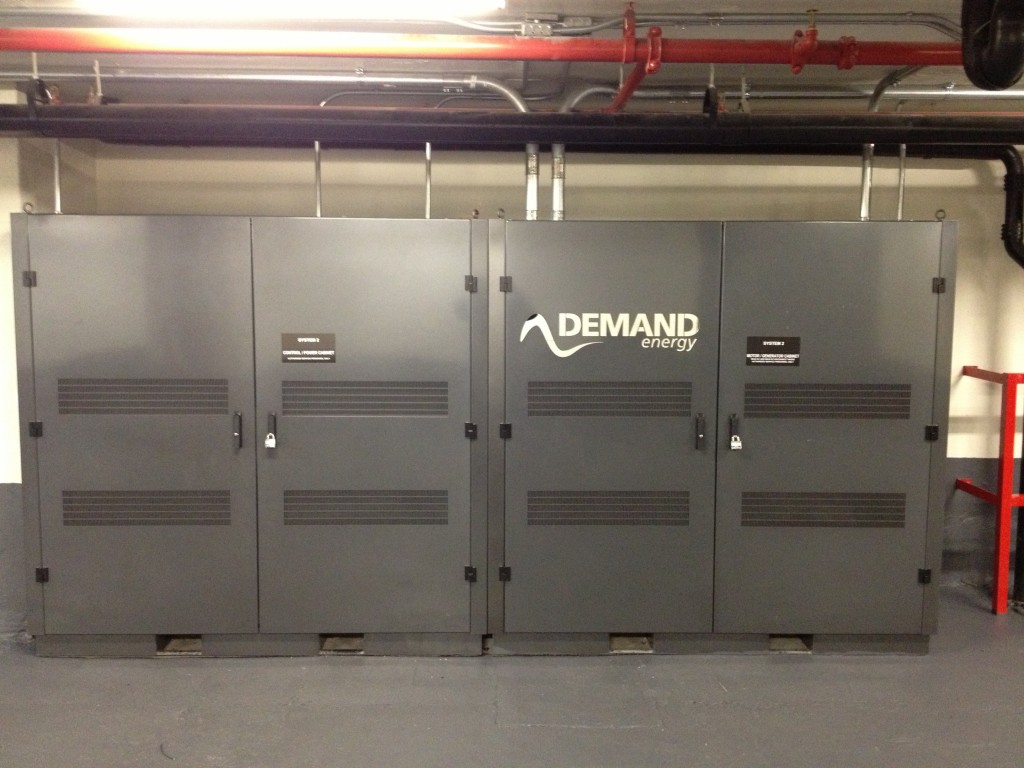 Cities are a key proving ground for commercial energy storage technologies, offering businesses a way to shave peak power charges–and make the grid more resilient.
GE Will Make Jet Engine Part with Additive Manufacturing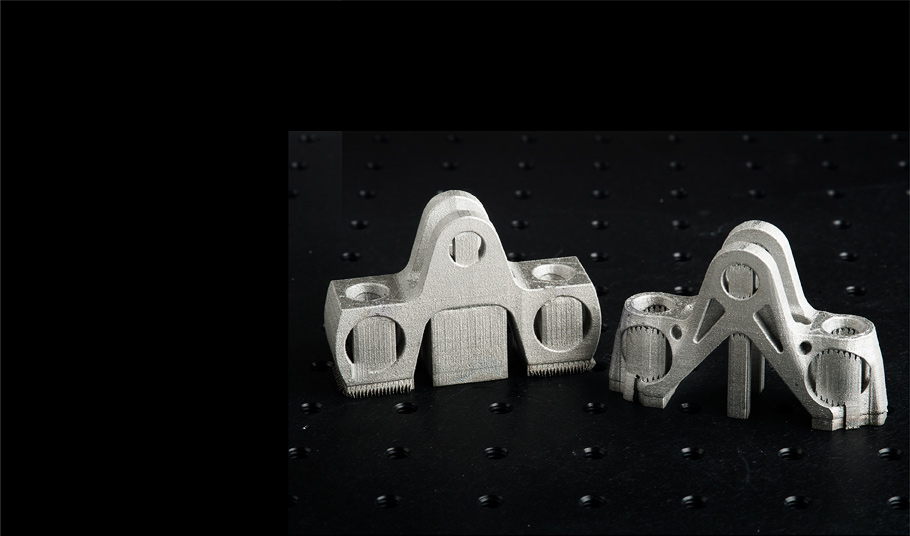 Think 3-D printing is overhyped? GE, the world's largest manufacturer, is on the verge of using 3-D printing, or additive manufacturing, to make parts for a fuel-efficient jet engine.