I cover energy, technology, and business news as a contributor to MIT Technology Review, New Scientist, OnEarth, Boston Globe, and Data Informed. You can view those by topic–energy, environment, science & technology–from menu above.
Below are recent stories on Japan's search for gas in deep-sea methane hydrates and General Electric's embrace of 3-D printing and additive manufacturing: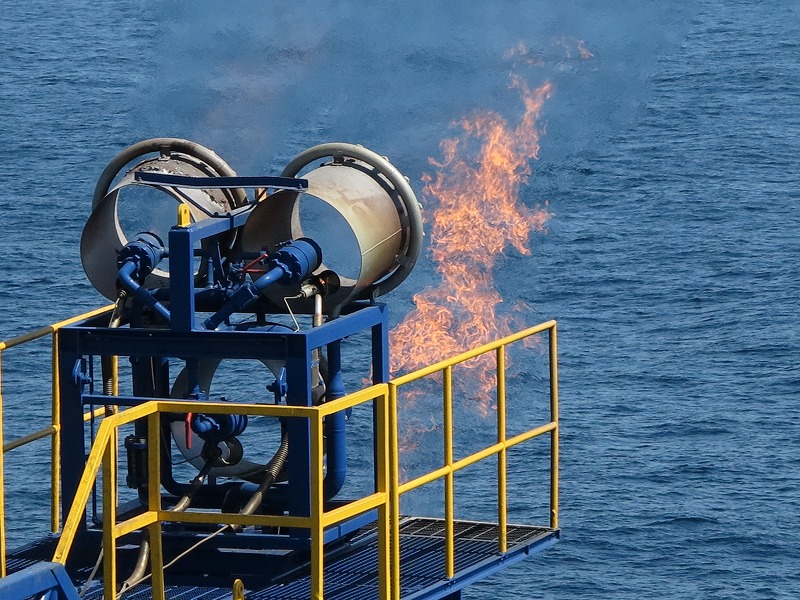 Will Methane Hydrates Fuel Another Gas Boom?
Energy-hungry Japan extracts natural gas from deep-sea methane hydrates, but it's not clear whether the "flammable ice" makes economic and environmental sense.
Read the rest here.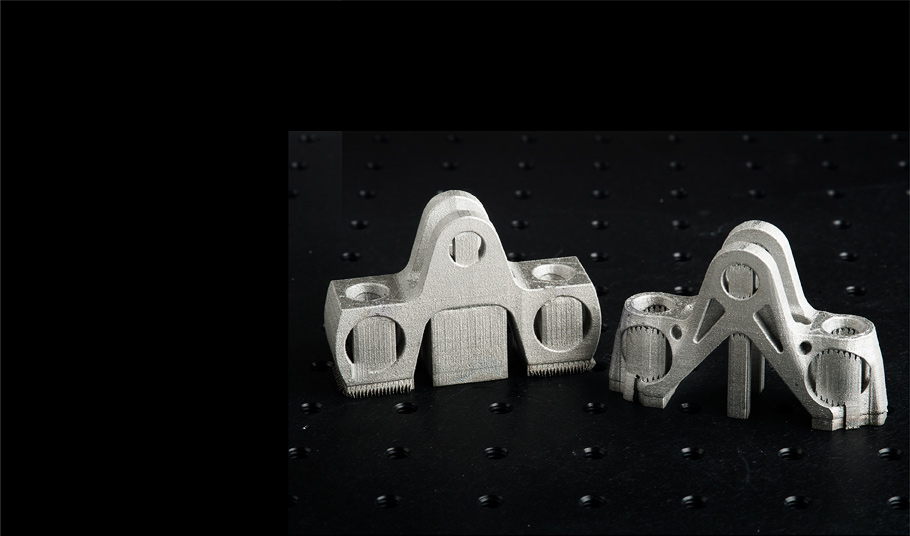 GE Will Make Jet Part with Additive Manufacturing
GE, the world's largest manufacturer, is on the verge of using 3-D printing to make jet parts.
Read the rest here.