I'm an independent reporter based in Boston covering energy and technology for Xconomy, MIT Technology Review, IEEE Spectrum, Greentech Media, the Guardian, GreenBiz, the Boston Globe, and Scientific American. I previously worked at tech news site CNET, where I was the lead reporter and manager of the Green Tech blog. During the dotcom boom and bust, I was the executive editor of enterprise tech publication InfoWorld (bio).
You can view articles by topic from the menu above or see a selection of recent stories below.
The stuff of super crisp TV monitors starts in a test tube outside Boston. (Xconomy)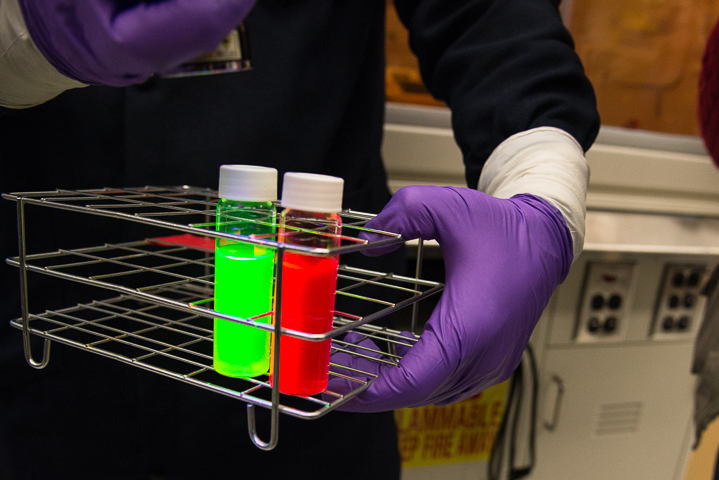 What I thought was a CTO's vanity project turns out to have practical applications. (Xconomy)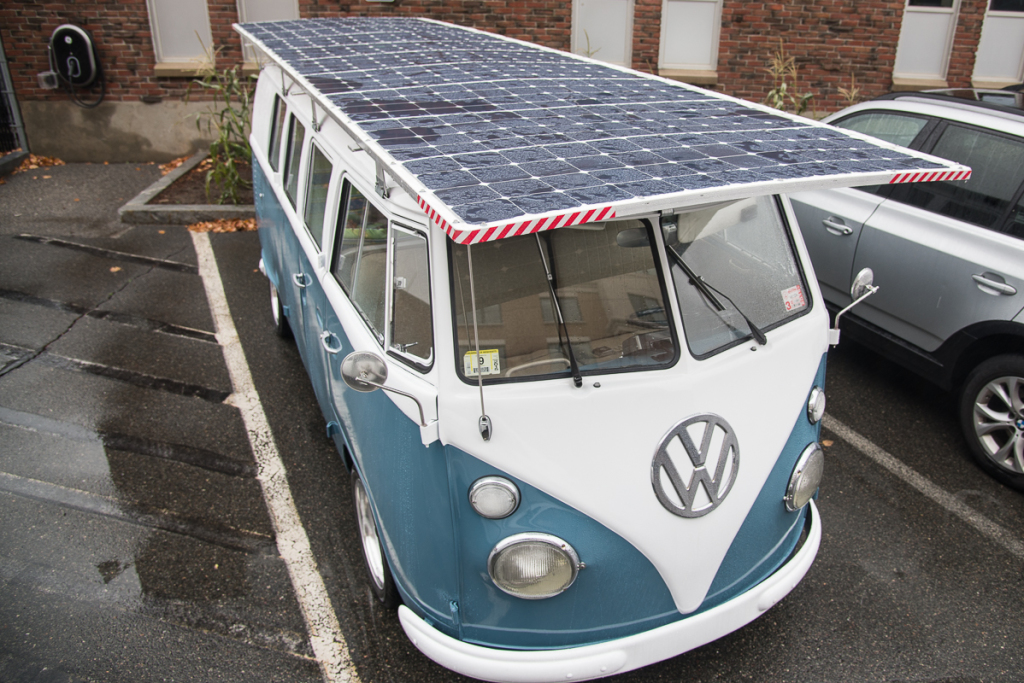 A high-tech electrically powered wheel takes you from zero to 20 mpg in a few turns of the pedals. Along the way, it acts as a sensor in a smart-city data-collection network.
(Xconomy)
The tech industry's biggest companies are betting on an AI comeback, but not everyone's thrilled with the future of AI. (Xconomy)

A series of stories in Xconomy on clean technology investing and entrepreneurship. The great clean-tech bubble burst long ago, but investors are entrepreneurs are still trying to innovate in energy and environment but using different strategies.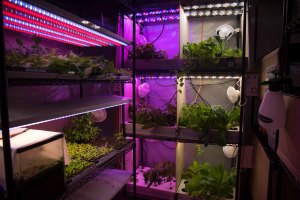 Why Cleantech Investing Has Morphed Into Energy and Sustainability
How States Can Build a Cleantech Funding Pipeline
Is Clean Energy the Sleeper Tech Industry in Boston?
Why long-term funding matters to all young companies trying to solve tough technical problems in energy, tech, and biotech. Xconomy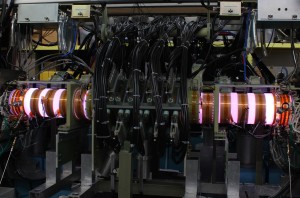 Another series of stories in Xconomy on robotics, including a scoop on an industry coalition to build a world-class robotics cluster that includes a whole town devoted to testing self-driving cars.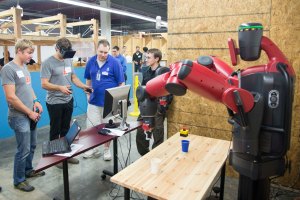 Workhorse Robots, Artificial Intelligence, and the Internet of Robots
Robots That are Ready to Work, in Pictures
Rosie the Maid 2.0: a Hotel Robot Gets to Work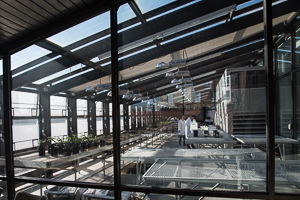 Medical treatments using bacteria found in humans' guts are starting to advance. Now a company in Cambridge, MA is trying to make crops withstand water stress better with microbial treatments.
(Xconomy)
Advances in consumer electronics has brought the price down for pedestal-shaped robots on wheels. Xconomy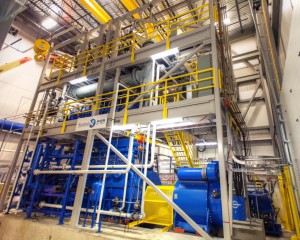 There's a technology race going on to develop a cheap, reliable, and safe energy storage system for the grid that can store multiple hours of energy to back up wind and solar and even replace power plants. Many companies are pushing novel batteries. But there's a whole other group engineers working with basic materials–air, steel, water, gravel–hoping they can get there first with mechanical systems.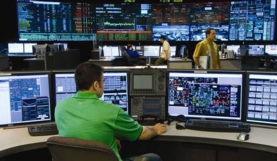 Researchers are developing software that will let renewable energy flow into and out of a decentralized power grid like data on the Internet 
Driven by worries over climate change and global energy use, young entrepreneurs are taking on the daunting task of building the next generation of nuclear power. The Boston Globe