I'm an experienced technology and business journalist currently writing for various outlets including MIT Technology Review, IEEE Spectrum, Greentech Media, the Guardian, GreenBiz, the Boston Globe, and Scientific American. I previously worked as a reporter at tech news site CNET, where I managed the Green Tech blog, and as executive editor of enterprise IT publication InfoWorld.
You can view articles by topic from the menu above. Below are some recent stories.
Entrepreneurs are bringing technology to the ancient business of hauling fish from the sea. They aim to improve the traceability of wild-caught fish in an effort to make the industry economically and environmentally sustainable.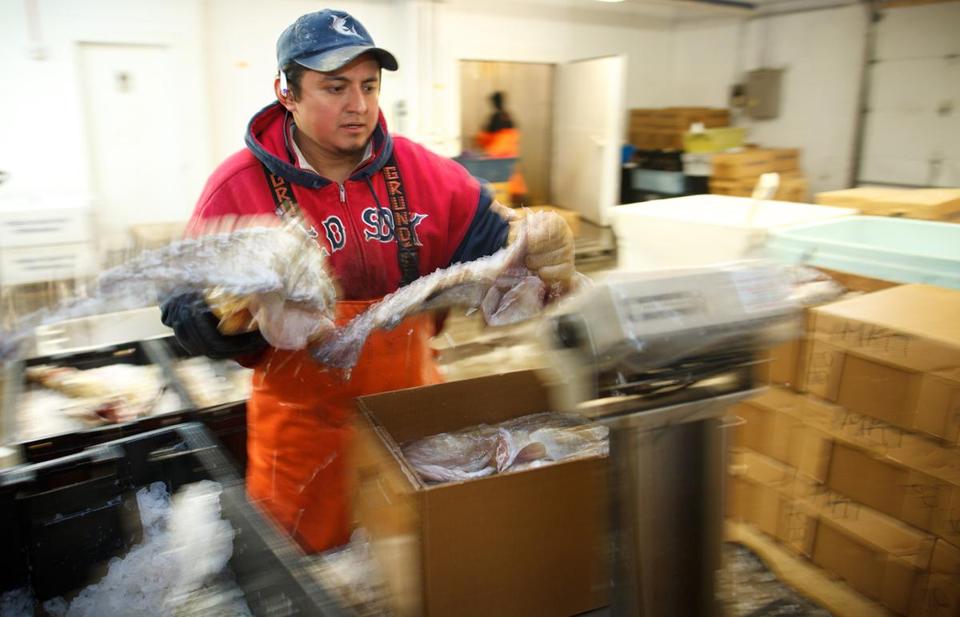 The energy industry's growing demand for water is spurring water-treatment innovation that could spill over into other sectors.
LS9 was a synthetic biology pioneer created by premier scientists and top-flight venture capitalists to make low-cost fuels such as diesel from sugar. But companies formed to make biofuels from genetically engineered microbes have yet to produce fuel at scale or compete with petroleum on price.
Stanford researchers develop a copper catalyst that can efficiently convert carbon monoxide and water to ethanol. If perfected, it could provide an economic incentive for removing carbon dioxide from the atmosphere. MIT Technology Review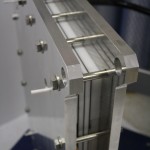 Startup Liquid Light has an electrochemical process for making valuable chemicals from waste carbon dioxide–a route towards potentially making chemicals and fuels with renewable solar and wind.
A handful of scientist-entrepreneurs want to reinvent nuclear power with novel reactor designs. (New Scientist)
Everyone agrees that distributed energy is changing the electric grid, but whether microgrids and distributed energy fundamentally reshape the energy system is still up for grabs. GreenBiz
Bio-box cleans wastewater, generates power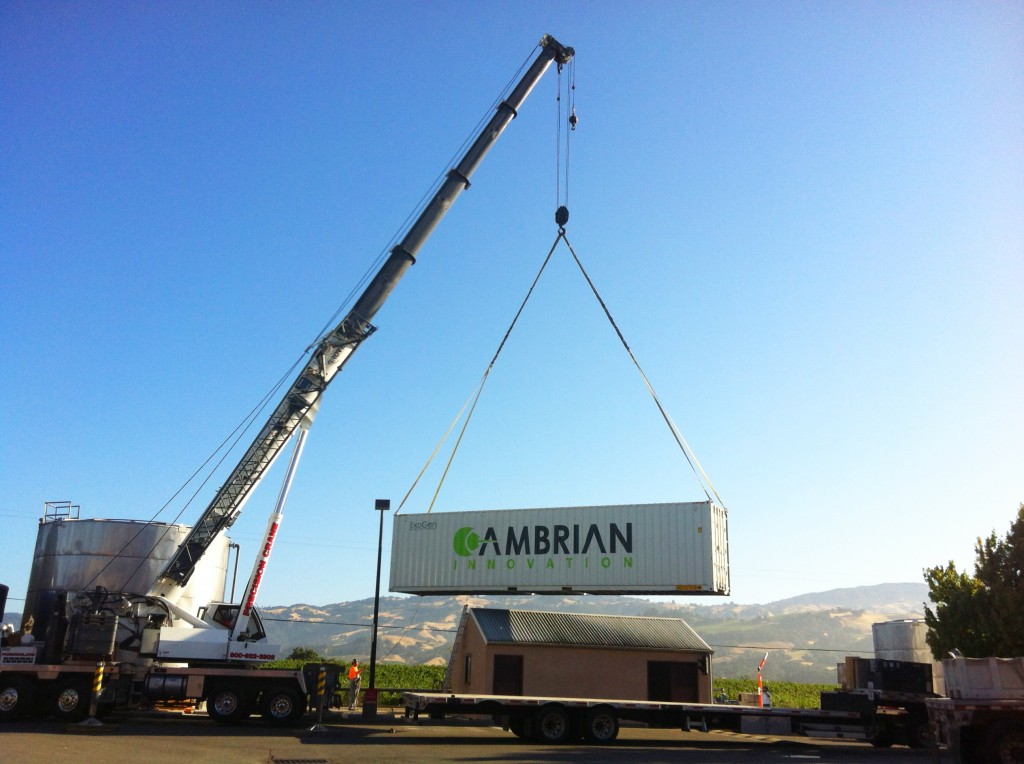 Boston-based startup Cambrian Innovation tries to bring innovation to industrial wastewater with biological reactor that uses microbes to turn waste into energy. 
Clean tech finance:
Is it Easier for Cleantech Firms to Cross the "Valley of Death?" (Greentech Media)
Clean-tech Investors Venture into Sustainability (The Guardian)
A liquid fix for computing's energy footprint?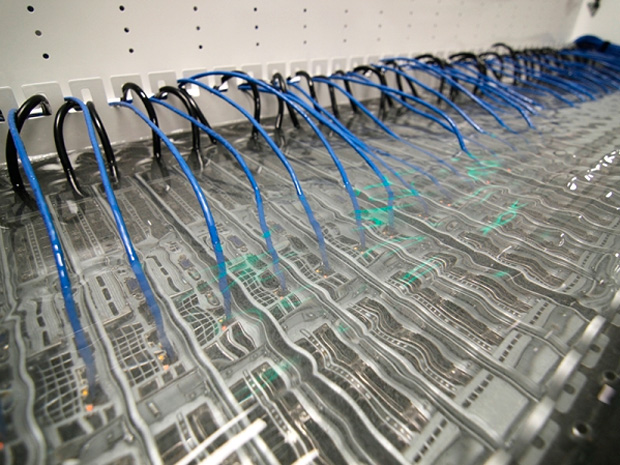 Cooling servers with liquids–either by dunking servers in a bath of fluids or circulating water directly into server racks–could greatly cut energy use, but it faces cultural barriers in commercial data centers.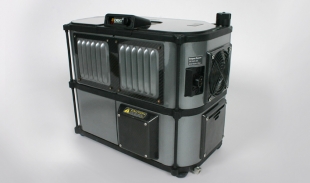 Dean Kamen, Segway inventor, is now bringing energy autonomy and Stirling engines powered by natural gas to the home. Will the utility-run electric grid only be used as back up to consumers and businesses?
Bright Lights, Big City–Big Battery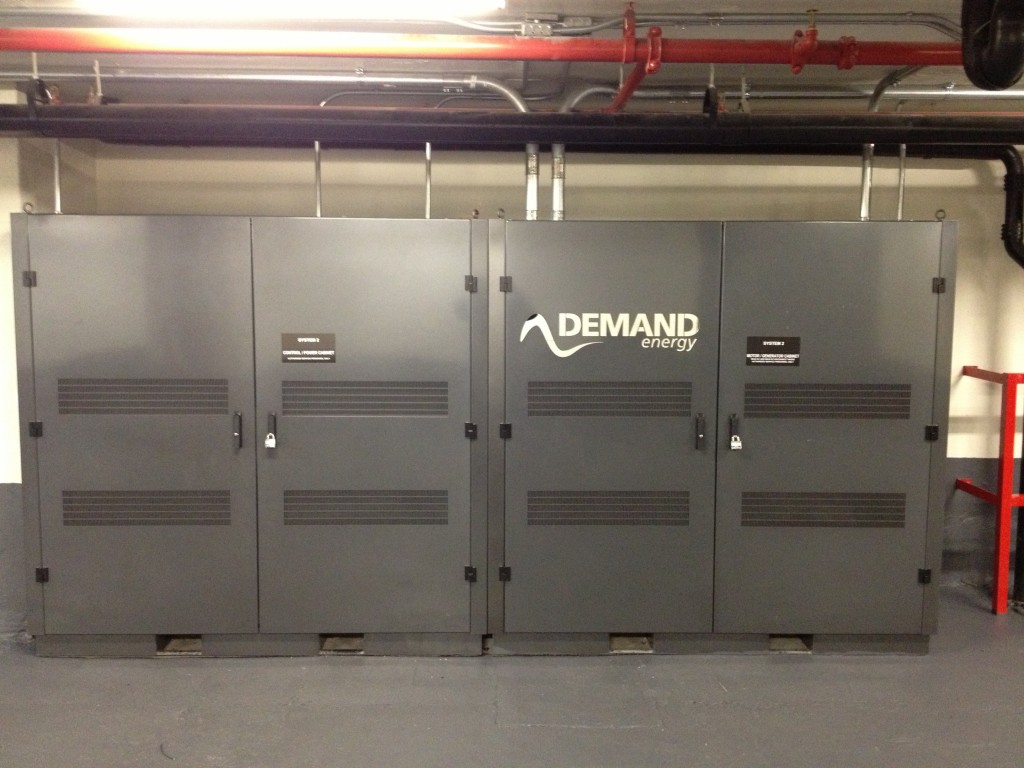 Cities are a key proving ground for commercial energy storage technologies, offering businesses a way to shave peak power charges–and make the grid more resilient.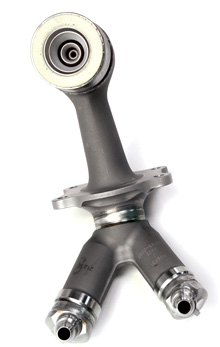 Think 3-D printing is overhyped? GE, the world's largest manufacturer, is on the verge of using 3-D printing, or additive manufacturing, to make parts for a fuel-efficient jet engine.