I'm an independent technology and business reporter based in Boston. I am the national correspondent for Xconomy and I also write write for MIT Technology Review, IEEE Spectrum, Greentech Media, the Guardian, GreenBiz, the Boston Globe, and Scientific American. I previously worked at tech news site CNET, where I was the lead reporter and manager of the Green Tech blog, and as executive editor of enterprise IT publication InfoWorld. You can view articles by topic from the menu above. Below are some recent stories.
Why long-term funding matters to all young companies trying to solve tough technical problems in energy, tech, and biotech. Xconomy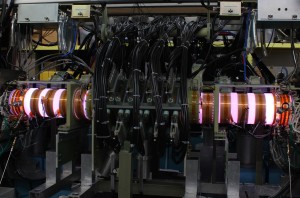 Big data is creating a new set of problems startups hope they can solve–and dethrone incumbent database companies in the process. Xconomy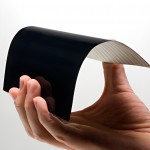 Solar Survivors: Despite a brutal industry shakeout and the flight of venture capitalists, next-generation solar cell technologies from Silicon Valley startups show signs of maturing.
Using emerging lighting technology and automation, indoor farmers hope to accelerate urban farming one warehouse and home garden at a time.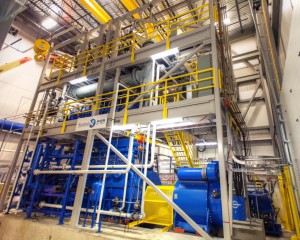 There's a technology race going on to develop a cheap, reliable, and safe energy storage system for the grid that can store multiple hours of energy to back up wind and solar and even replace power plants. Many companies are pushing novel batteries. But there's a whole other group engineers working with basic materials–air, steel, water, gravel–hoping they can get there first with mechanical systems.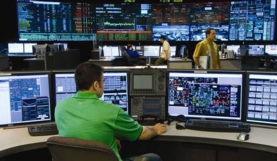 Researchers are developing software that will let renewable energy flow into and out of a decentralized power grid like data on the Internet 
Young entrepreneurs are taking on the daunting task of improving nuclear power over worries about climate change. The Boston Globe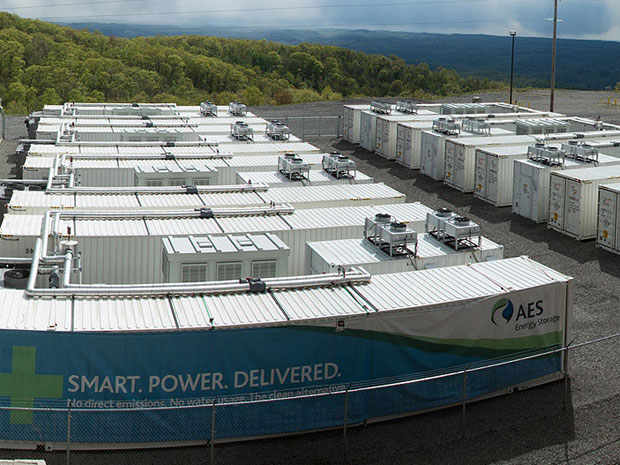 New battery technologies will transform how power is delivered on the electric grid.
Civilian drone adoption is still early but already people are imagining ways these flying robots can improve agriculture, environmental and wildlife monitoring, and wind turbine inspection.
Entrepreneurs are bringing technology to the ancient business of hauling fish from the sea. They aim to improve the traceability of wild-caught fish in an effort to make the industry economically and environmentally sustainable.
The Boston Globe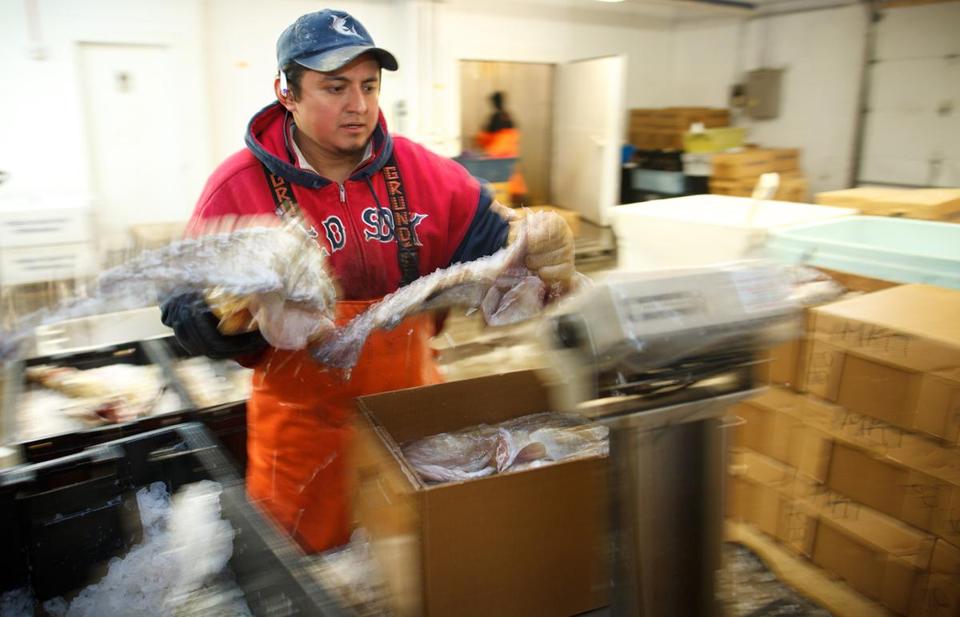 The energy industry's growing demand for water is spurring water-treatment innovation that could spill over into other sectors.
LS9 was a synthetic biology pioneer created by premier scientists and top-flight venture capitalists to make low-cost fuels such as diesel from sugar. But companies formed to make biofuels from genetically engineered microbes have yet to produce fuel at scale or compete with petroleum on price. MIT Technology Review
Why all the buzz about microgrids?
Everyone agrees that distributed energy is changing the electric grid, but whether microgrids and distributed energy fundamentally reshape the energy system is still up for grabs. GreenBiz